From Kunming to the origin of Pu'er Tea, the City of Pu'er only takes 55 minutes by plane. If you ever felt the urge to get out the hustle and bustle of urban life in the Spring City, then we highly recommend you to indulge yourself at Bo Lian Pu'er Tea Fazenda, which offers you a relaxing and rewarding stay.
Bo Lian Pu'er Tea Fazenda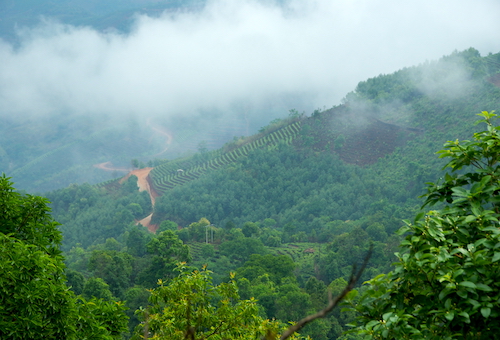 It is located in Jingmai Mountain – the world origin of the tea tree. Fazenda is the largest and best preserved Pu'er tea production base at 21 degrees north latitude with thousands of year's history. Jingmai Mountain is cloaked in clouds all year round with fertile soil and unique rich ethnic cultures.
Organic Pu'er Tea Garden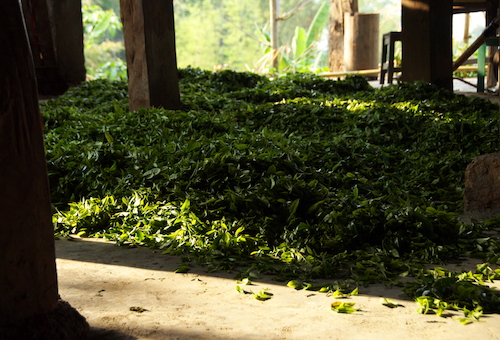 The fresh air, clean river and blue sky here make it a paradise for tea and its people. The marvelous ecological landscape and traditional tea culture and customs will bring you a unique and unforgettable stay.
Bo Lian Tea Ceremony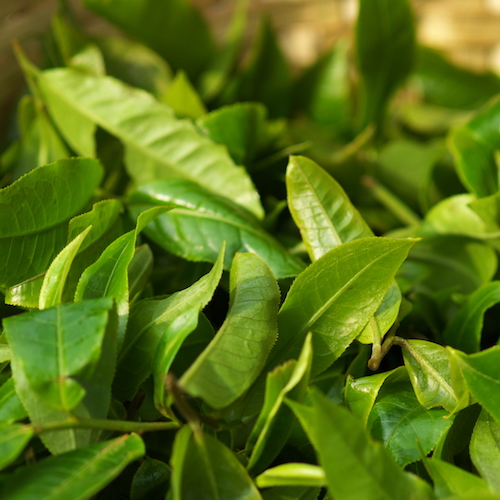 With the golden liquid flowing with the flavor of Jingmai Pu'er tea, you can learn the stories of the ancient tea gardens; the lighting of the a censer, inserting a half-open lotus in a vase, hearing the music of traditional stringed and woodwind instruments and the sound of swaying silver silk skirts, you can even fell the hospitality of Yunnan people.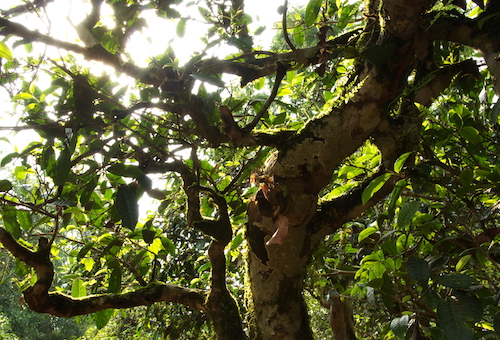 Inventively integrated into the Chinese traditional cultural essence, Bo Lian has created a set of tea ceremony including the "Tao of Tea from ethnic groups", the "Tao of Tea through meditation" and the "Blue and White Porcelain Art". These tea ceremonies aim to promote the tea drinking life style of Chinese people and to raise it to a new spiritual level and artistic realm and to enhance the quality of life for both body and mind.
Unforgettable Cultural Journey at the Bo Lian Tea Fazenda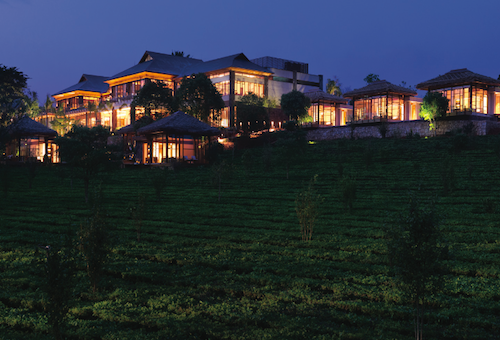 The 1300 years old 4613 acres ancient tea garden is the only Relais & Cateaux Member in West China which has the unique feature of classic tradition. Bo Lian Resort & Spa offers a unique experience in one of China's most majestic landscapes.
Tea fragrance floats in the air and insects of the forest chirp all round. You will find yourself in a rather quiet atmosphere. You can visit nearby scenic spots and experience diverse events presented by local people. Or you can help to pick up the leave from the tea tree. What's more, why not indulging yourself in planting your own tea trees, learning the tea ceremony and to treat yourself a relaxing spa? Moreover, practicing Taichi and yoga would also make your stay more joyful.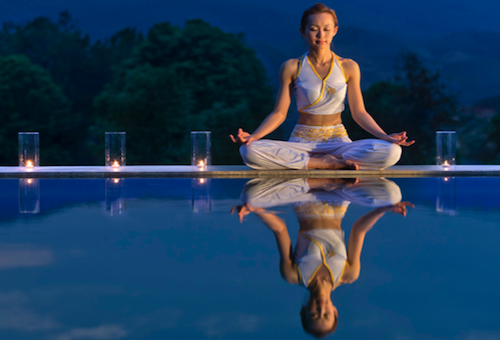 Address: Huimin Village, Lancang Country, Pu'er City, Yunnan province, China